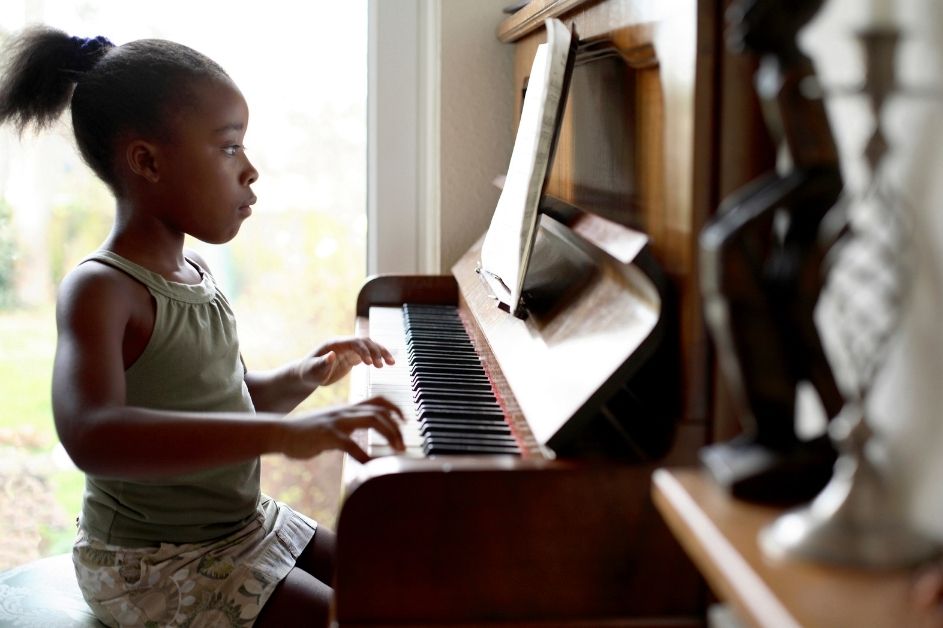 In Spring 2020, I began offering piano lessons via Skype.
While initially it was something meant to help everyone keep moving ahead with their progress through their piano lessons while safely navigating the COVID-19 pandemic, many students and their families decided they wanted to stay with it — even when it became possible to meet in person for lessons again.
Convenience is hugely important, especially to busy students and their hard-working parents. In addition, I have many adult students — especially retirees — who also like being able to continue their lessons virtually so they can keep their lesson time even when they are traveling.
All that is needed for virtual lessons is a piano or keyboard and some sort of way of connecting online: a computer, a tablet, or a smartphone.
If you're interested in virtual or in-person piano lessons, send me an email at teresamorrisnc@gmail.com.